Contact Pam
Do you have any questions or are you interested in a quote for DJ services?
If you are planning an event of any size, please fill out the form below and Pam will get back to you soon with more information.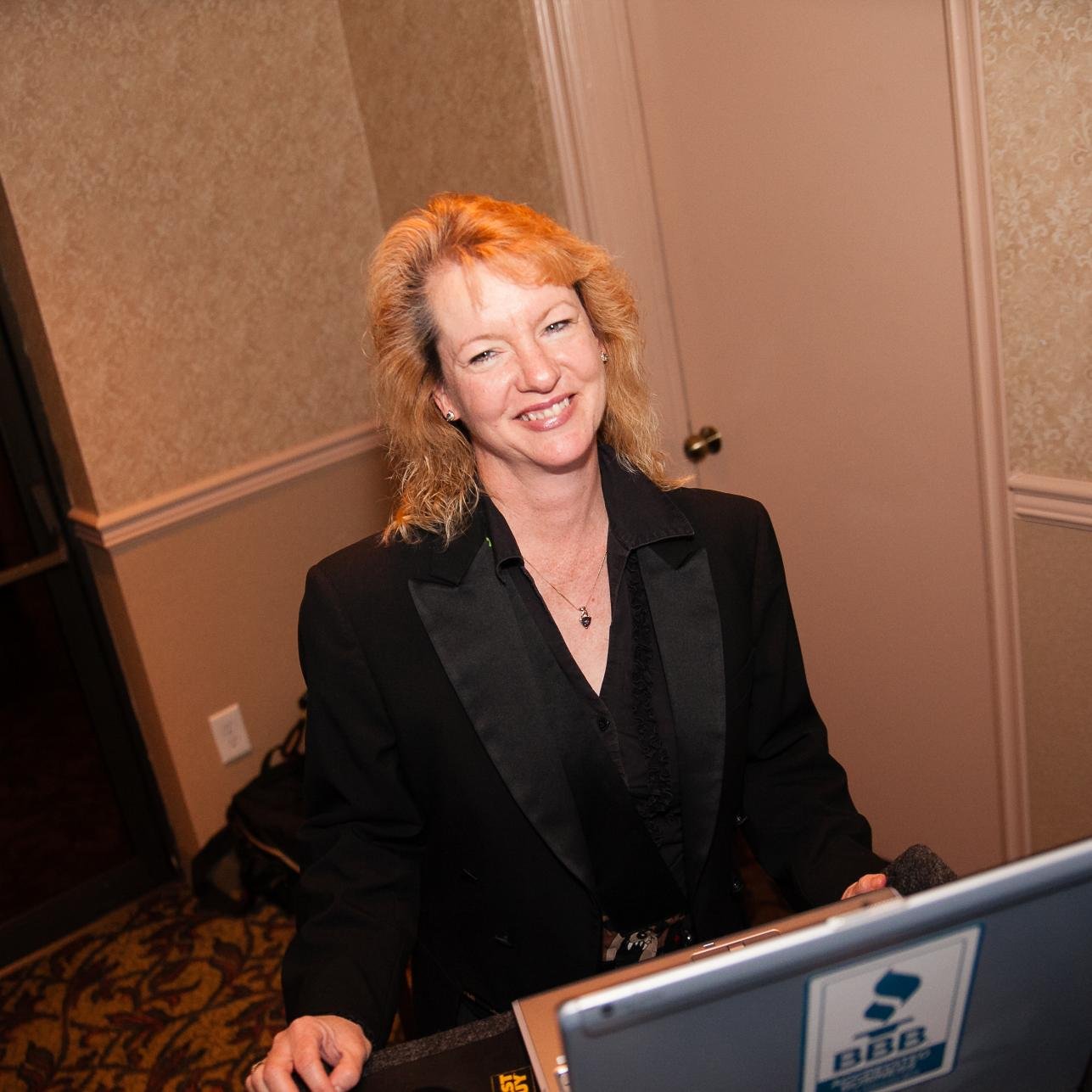 Address
4437 Montaivo St.
San Diego, CA
Get Connected
Keep up with Party Pam's latest news on your favorite social network!